LOCATION

Location & How to get there Bikaner is conveniently connected via rail and road network with all major cities of the country. It has direct trains from Delhi, Bombay, Calcutta, Agra, Jaipur, Jodhpur, Jammu etc.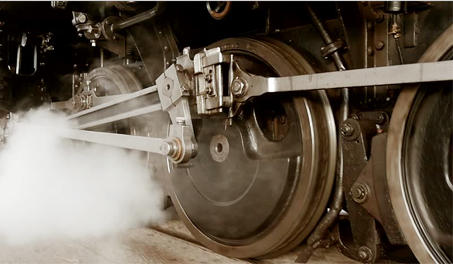 How to Reach By Train
Bikaner is directly linked by rail with major cities. Some important travel connections are from old Delhi, Jaipur, Mumbai, Calcutta,Jammu, Kalka, Ambala, Ahemadabad, Baroda, Surat, Agra, Allahabad, Kanpur, Chandigarh, Bhatinda, Jodhpur etc.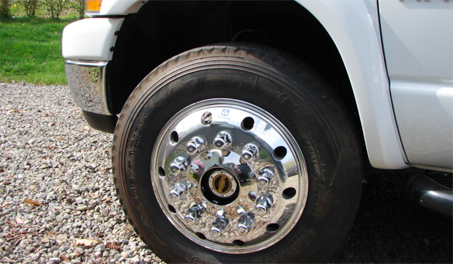 How to Reach By Road
A wide network of bus services link Bikaner with several destinations. There is Rajasthan Roadway Deluxe, Super deluxe and AC buses as well as private travels also available from the major cities to make your travel comfortable.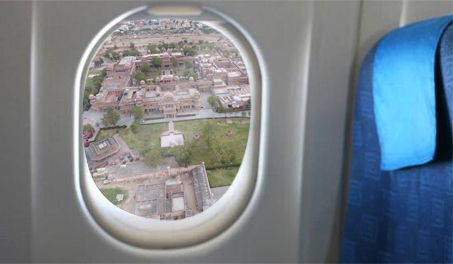 How to Reach By Flight
Nal Airport is 17 Km from the city center. At present there are no commercial flights. Nearby airports are Jodhpur (254 kms) and Sanganer airport Jaipur(325 kms).